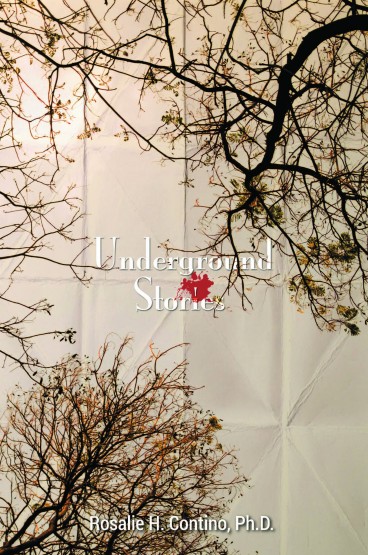 Blaring sirens broke the stillness of the night. Fast-running footsteps are heard through the dark. Oh, what crime is happening now?
Underground Stories is a collection of gritty tales of crime that will make you stay wide awake at night. Fill your time with hair-raising tales about crime drama, political suspense, edgy literature, and even poems that are sure to keep you engaged. But always beware: some of these stories are not for the weak of heart.
With the turn of every page, ready yourself to be kept at the edge of your seat.