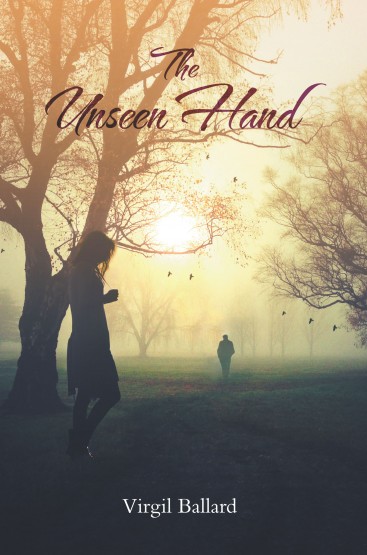 Time can heal the wounds of the past. Can it also revive the flames of love that was once doused by the cruel hands of fate?
Vic is always prepared to face the worst challenges that life can throw his way. What he's never prepared for is meeting Rita and falling in love with her. Now, is his love for her enough to conquer the challenges of love and life?
A young girl who is ready to give affection to everyone she knew, that is Rita. But when she meets Vic along the way, she is willing to give her heart to him, not just her fondness. She knows he is the right man for her, will everyone agree with her?
No one is ever prepared to hear the answers when it comes to love and fate.