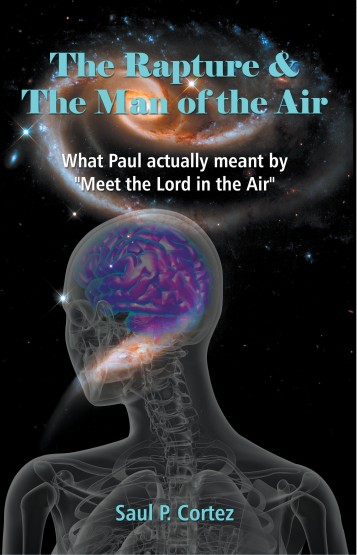 There is a traditional explanation of the event called "The Rapture" where many people believe that sometime in the future, we will physically go up to meet the Creator while being changed as we go. But this traditional explanation is not biblically correct.
The Rapture and The Man of the Air will methodically reveal what do "meeting the Lord in the air" and "heavenly places in Christ" means by delving deeper into the scriptures. Moreover, it will give us the reasons for why water baptism was required, why disciples were crucified with Christ and why these spiritual acts were necessary.
This book will give us another perspective aside from what is taught by common doctrine.