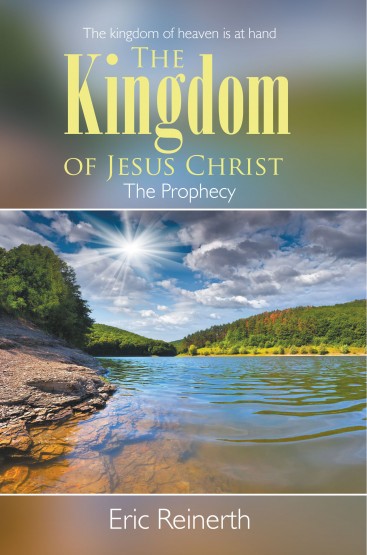 NON-FICTION BIBLE PROPHECY TOLD PLAINLY
THE KINGDOM OF JESUS CHRIST – The Prophecy takes one's understanding to the advanced level. This is the sixth of a seven-book series. It's written that the world will get worse, the spirit of rebellion abounds. See what the Lord has shown us? See what the Bible foretells.
What are the most important things the prophets said?
Can you understand at a deeper level?
How is God following a plan?
How do I cut through all the crap?
What are Christians watching for?
A no non-sense, practical explanation of the message God delivered through the prophets! Go beyond the Christian track.