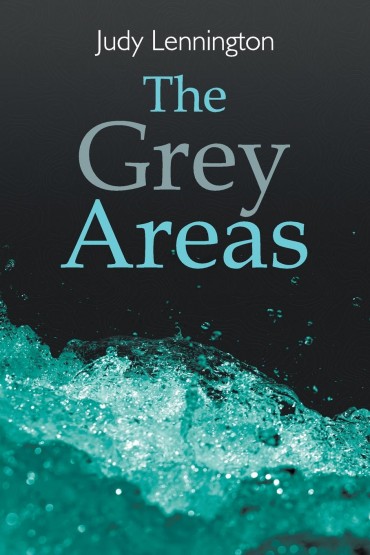 A woman is found floating on a rubber raft at sea, beaten half to death and comatose. She awakens from her coma with no recollection of who she is and what had happened to her. But after marrying the lawyer who was made to be her legal guardian, she begins to have flashbacks of her past.
Suddenly, two men appeared; both are claiming to be her CIA partner. And both of them are claiming that the other is a Russian agent trying to discover where she hid something of high importance.
Who is she going to believe?