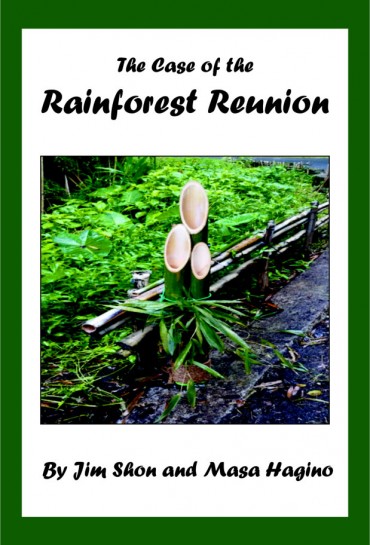 The Case of the Rainforest Reunion
High above Honolulu in the Tantalus rainforest a high school reunion turns tragic.
A Honolulu detective, an Izakaya restaurant owner, and an on-line investigative reporter team up to solve another mystery. Follow Charlie Chang, Moto Fujimoto, and Zoe Lee as they navigate Hawaii's multicultural modern landscape to uncover the connections between personal rivalries, cyber insecurity, and the opioid epidemic. A sequel to The Case of the Good Deed, these three quirky characters give us insights into how the media, the government and the private sector work together in a healthy democracy.