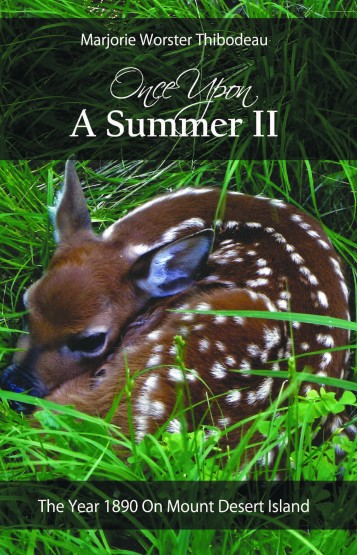 The year is 1900. Wilhelmina Tuckerman and her family board the steamship, the Mount Desert. They had just entered Frenchman Bay. Samuel Tuckerman couldn't wait to show his family their new home. Wilhelmina's anticipation to see her friend Emma was high.
She could just imagine all of the wonderful memories they would make this summer, including a fishing trip in Rangeley, an exciting nature trip, and above all, a trip to Bangor to witness a theatrical play of Uncle Tom's Cabin.
The trip slowly becomes a trip to remember, destined to be cherished by the Tuckerman family for generations on end.