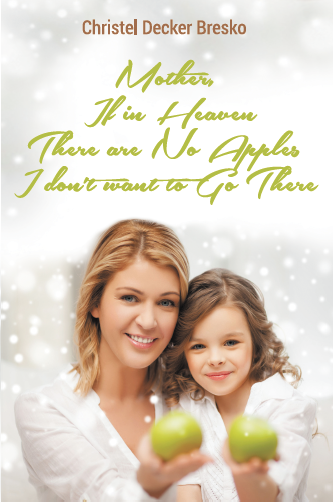 Growing up in her native Germany, Ms. Bresko relates hair-raising tales of the war as she and her family struggled to stay neutral during the conflict and her father was sent off to fight the war on the Russian front. Often going without many necessities and suffering through the usual childhood illnesses, she nevertheless retained. Her optimistic outlook for the future through and dreamed of the day she would again be able to taste freedom.
After hostilities subsided, she chose nursing as a career and details her education experiences while living in several other European countries and working in a variety of location, eventually settling in America with her husband. Through her fascination and historical look into the past, readers learn that children are the same the world over-dreaming of the future, and acting on those dreams as soon as they are given the chance.
Now retired, Christel Decker Bresko enjoys travel, walking, swimming, reading, and writing in her spare time.
"Writing this book added great joy and spice to my Golden Years, not just remembering but to keep my past alive. Mother and Father, who both have passed on, left me with a great legacy. They wanted me to see the world, find happiness, and pursue life to the fullest. My sister and brother added gold, frankincense, and myrrh, which in my belief, are riches, sweet odor, and integrity. It was a great experience to finish this soon to be a book."