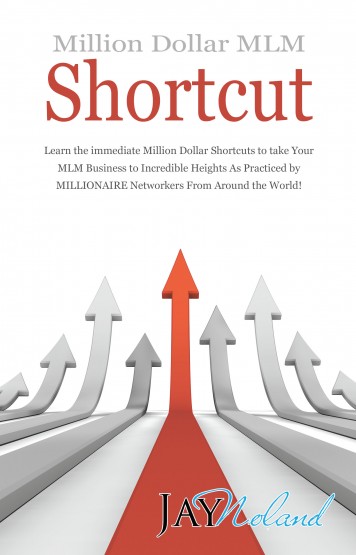 Jay Noland is known as the "Multi-Million Dollar Creator" in the MLM Industry. Starting in the industry 20 years ago, he's built sales organizations of approximately 500,000 distributors and millions of customers globally in over 50 countries. Jay has a very diverse background ranging from Professional Baseball, Mortgage Banking and Brokering, and Real Estate investing. His passion however is in developing strong people, and the MLM Industry allows him to do just that.
Currently, Jay travels the world focusing on his passion of mentoring, speaking, and training those who want maximum results in the fastest time possible.
Jay's leadership skills have been proven time and time again in many successful companies that he has developed.
Jay can be followed at:
www.FaceBook.com/JayNolandMLM
www.Twitter.com/JayNolandMLM
www.YouTube.com/JayNolandMLM
www.JayNolandMLM.com