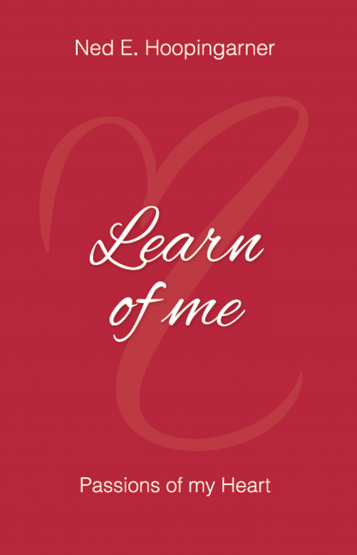 Ned E. Hoopingarner was born to Dee W. and Leura Maude Hoopingarner on December 17, 1924 in Uniondale, Indiana. He grew up in Zanesville, Indiana, and graduated from East Union Center High School in 1943. Ned in 1943 was drafted in the US Army and served three years in World War II in Honolulu, Hawaii at First Haftner Army Base.
Ned was released from the army in 1946 and for the next twenty years worked for his dad who owned a lumber yard and construction company. In 1966, Ned, then president of the lumber company, decided along with his brother Neil to sell the business and move to Florida. He relocated with his wife and seven children ages three to fifteen years to Palmetto, Florida where he still resides.
Yet Ned found something noteworthy, as he tapped into the inner longing of his heart, finding a faith so dormant, and a desire to pursue a live pleasing to Christ. Learn all about Ned's tale as you read through this extravagant work that'll surely inspire everyone.