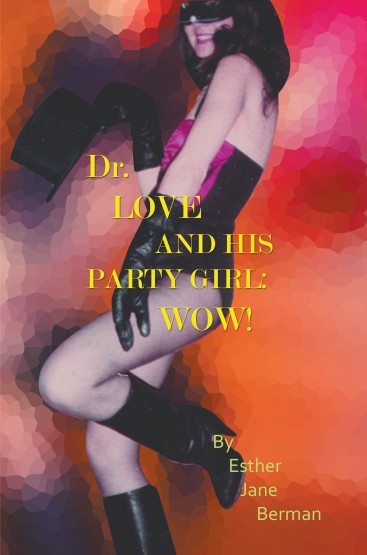 In New Jersey during the 1980's, for six years, Dr. Love and his Party Girl gave parties for many different nationalities. Dr. Love, a loving doctor, is older than his Party Girl, but that is part of his charm. He spares no expense entertaining family and friends. His Party Girl does all the work: she cooks, and bakes cakes such as cheese and carrot, which she decorates to the hilt.
For the most part, she is the entertainer. She dances primarily to Tom Jones Pussy Cat, and Arabic belly dancing. She picks up other dances along the way. In Arabic dancing, she shakes her hips, carries wine on her forehead, and holds a sword on top of her head. She whirls around, causing the audience to be on the edge of their seats.
While Party Girl is having a ball partying, her teenage son, who is living with his father and step mother, is not doing so well in school. He's making C's and D's. All that his mother can do is to encourage him to do well. They write letters back and forth. And when she sees him weekly, she helps him with his Spanish lessons. Then, graduation comes. Is his mother in woe or in joy? Read and find out.
As for partying, it is like Dr. Love said, "People want bread and circuses. They work hard for the bread and expect to be well entertained." That's why our parties were a big hit. We entertained our guests which brought them back time and time again.