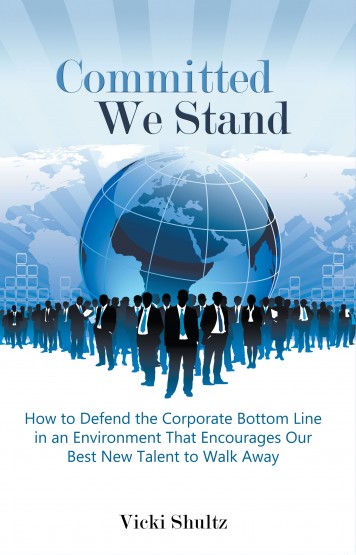 In business, failure should not be an option.
The gap between the Boomers, the Generation X, and the Millennials is widening every day. Essential top spots for qualified candidates are becoming scarce. Every time a young professional on the succession plan quits, it would take years to replace them. And those who are at the older end of the scale may not have years to complete the plan. So, when a company fails to prepare a proper succession plan, then it might die a slow and silent death.
That's why Vicki Shultz is here to help with her practical book on how to stop your best new talents from walking away. With her pragmatic approach to success, this book is a handy guide toward one's goals.